Canada's BEST-rATED Exotic car fleet.
choose your supercar experiences below!
RACE supercarS on the track!
Starting as low as $119 & NO SPEED LIMITERS!
drive 4-8 SUPERCARS ON TOUR
JOIN A SCENIC EXOTIC CAR TOUR!
private drive in ANY SUPERCAR
TEST DRIVE EXOTIC CARS FOR An hour!
SUPERCAR EXPERIENCES IS THE ULTIMATE DESTINATION FOR ADRENALINE JUNKIES AND AUTOMOTIVE ENTHUSIASTS ALIKE. THE FLEET OF HIGH-PERFORMANCE SUPERCARS WILL LEAVE YOU BREATHLESS, AS YOU EXPERIENCE THE RAW POWER AND PRECISION OF SOME OF THE MOST EXCLUSIVE AND EXOTIC CARS IN THE WORLD.
OUR EXPERT STAFF WILL GUIDE YOU ON SOME OF THE MOST SCENIC ROUTES AND SPEED-FILLED RACETRACKS. ESSENTIALLY, PROVIDING YOU THE OPPORTUNITY TO UNLEASH THE FULL POTENTIAL OF THESE INCREDIBLE MACHINES. GET READY FOR AN UNFORGETTABLE JOURNEY THAT WILL SATISFY EVEN THE MOST DISCERNING OF THRILL SEEKERS.
pick your dream exotic car and
book your supercar experience!
race supercars on tracks near you.
pick your date & timeslots today!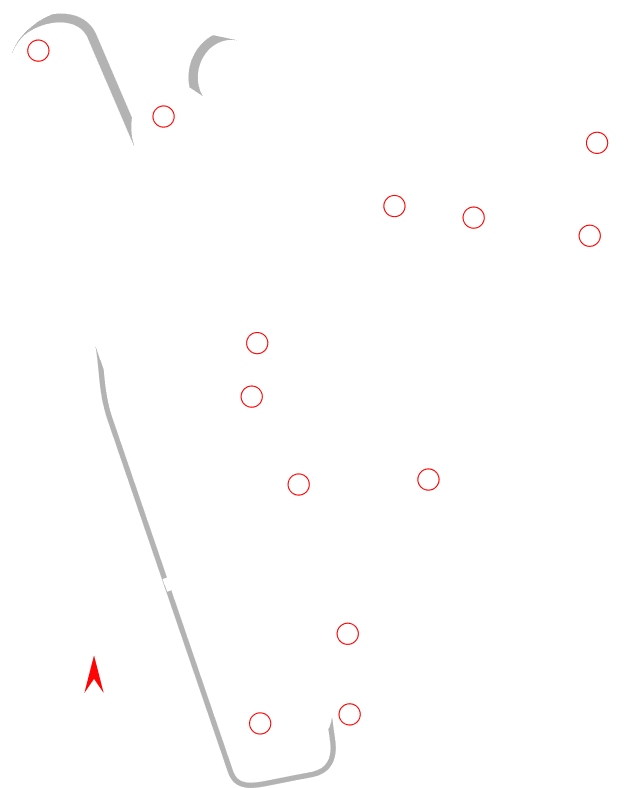 Canadian tire motorsports park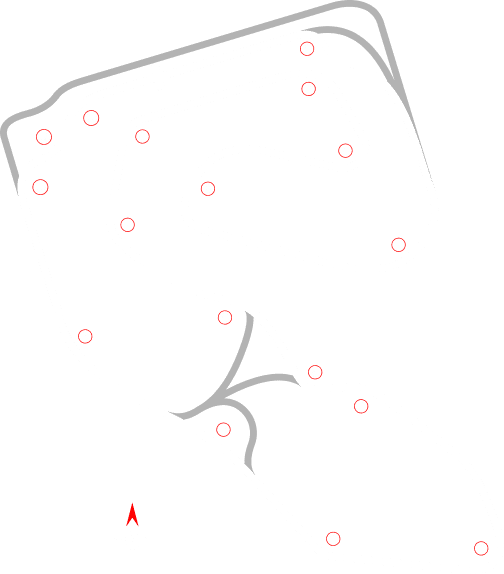 Calabogie Motorsports Park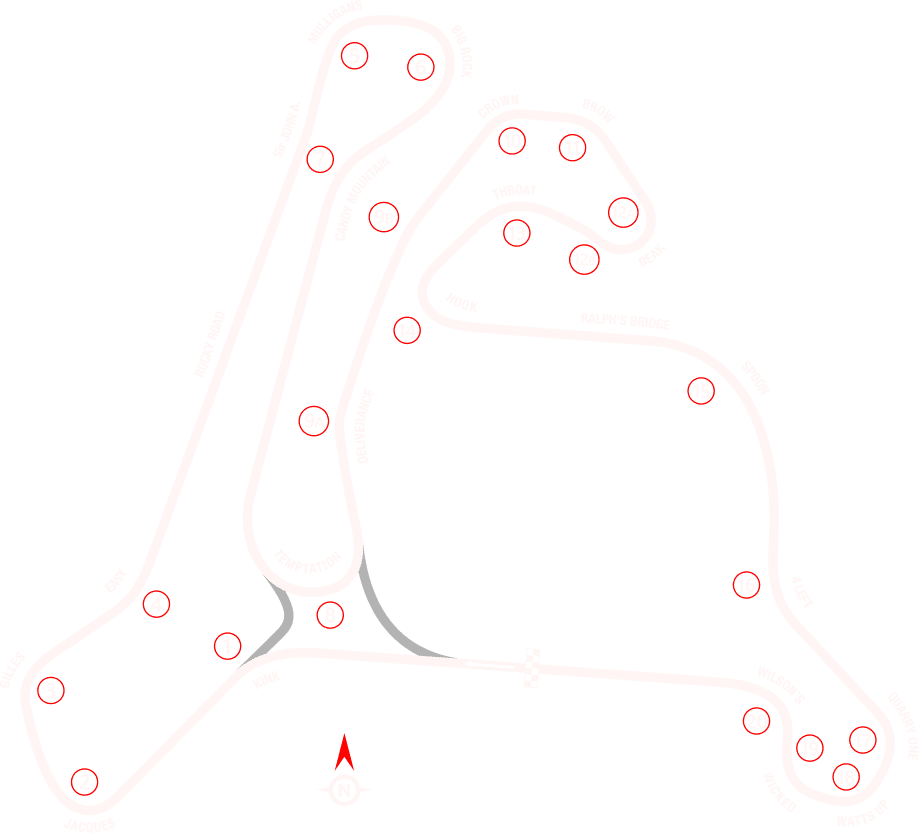 grand bend motorplex raceway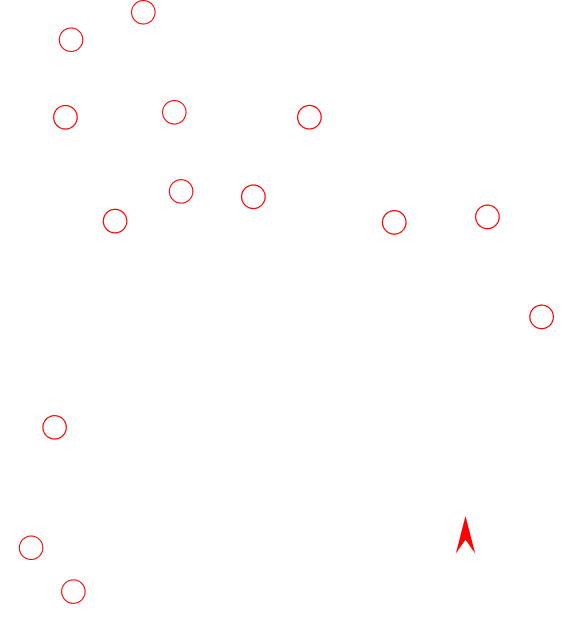 A racetrack experience with supercars is an adrenaline-fueled adventure that lets you test your driving skills and feel the power of some of the world's best exotic cars, guided by a professional instructor. It's an unforgettable thrill you won't forget.
drive 4-8 supercars on our
all-inclusive exotic car tours!
Private Drives in scenic locations
special day with your loved ones.
private drive any supercar
Take yourself or significant other on an exotic driving experience for 30m or 1hr!
CHECK OUR GOOGLE REVIEWS.
Don't just take our word for it
We'd Love To Hear From You
get featured on our gallery