Slide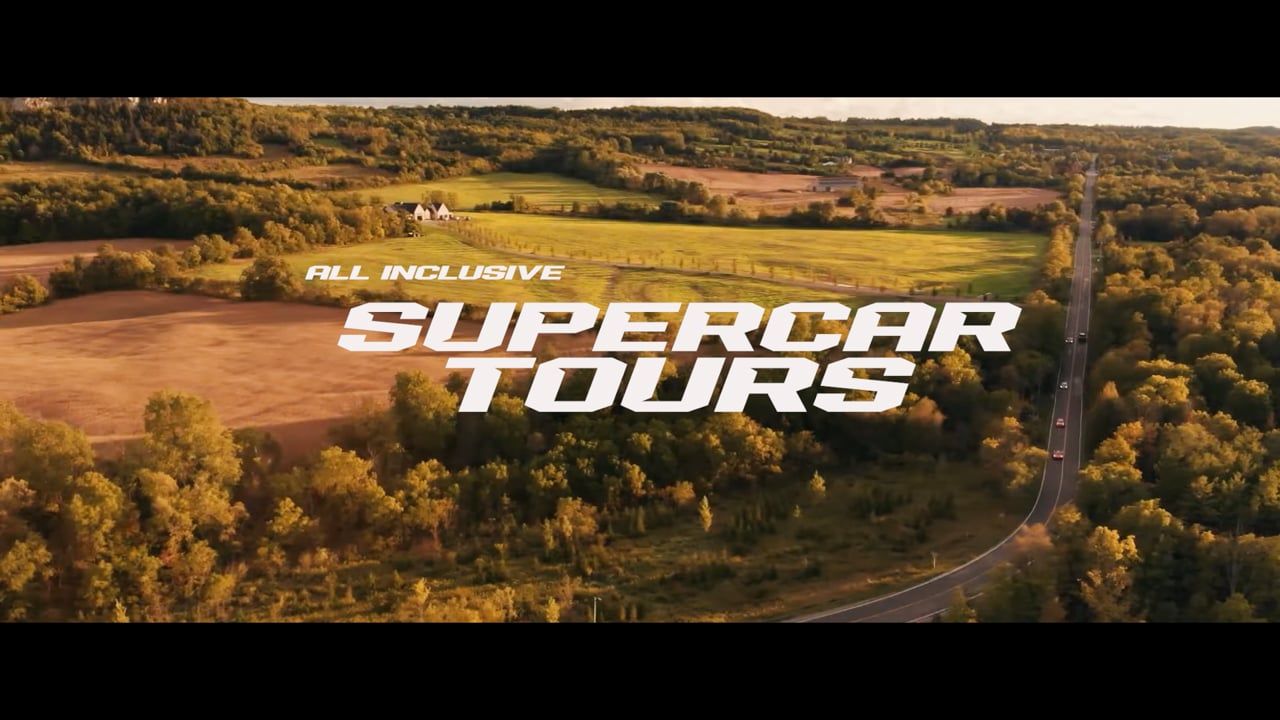 make your dreams a reality
Lamborghini Aventador Roadster S
Lamborghini Huracan 610 Spyder
Ferrari 458 italia Spider
Audi R8 V10 Plus (Spyder)
Racetrack Experiences are the most exhilarating and heart-pumping experiences offered around Toronto, and other tracks around Ontario. Accompanied by our racing coaches, our clients can push our exotic cars without speed limiters!
The coach's job is to help you learn the racing lines and get FASTER in the supercars. Don't worry! We allow passing, so you can push the limits behind the wheel without having to slow down. That way people who are beginners can also feel comfortable and go at their own pace in the exotic cars. There is no deposit required. All you need is a G1 license or international license to participate and live your supercar dreams. We provide the longest racetrack experience at 3KMs each lap. Mix & match your supercars and pick number of laps you desire.
We host our track days at Canadian Tire Motorsport Park in Bowmanville, Toronto Motorsports Park in Cayuga, Calabogie Motorsports Park in Ottawa, and Grand Bend Raceway in Grand Bend. We run rain or shine! No matter the racetrack, you will have an experience of a lifetime with your favorite supercar. Join us for an adrenaline-filled day. Step into the seat of some of the fastest production vehicles ever made! We feature exotic car brands like Lamborghini, Ferrari, Porsche, McLaren and Audi. Strap yourself in for the experience of a lifetime!
Imagine driving 4-8 supercars through beautiful forest drives incredible snake roads or rallying to Niagara Falls. Welcome to our Supercar Tours!
This is the best way to experience and get behind the wheel of a variety of exotic cars. We include fuel for all the supercars. We also provide 100-200 photos and a personalized movie with DSLR/Drone/GoPro footage as part of your package. Our tour movie is second to none, regardless of the Supercar Tour you choose! It will knock your socks off and be sure to impress. You will be all the talks, when you share it amongst your family & friends. A delicious lunch is also included in the Grand Rally Tour.
Come experience the hype and explore the backroads of Halton Hills in our 3-hour Top Gear Tour, or venture to Niagara Falls in our 7-hour Grand Rally Tour. These supercar tours will feature your favorite exotic car brands. We are the only company that guarantees a Lamborghini, Ferrari, Porsche, and McLaren on your Supercar Tour.
We take care of the depreciation, gas, maintenance, and deposit of these exotic cars; You experience all the fun and DRIVE! The price is per seat, but a limited- time discounted rate is available if you come as a pair. We also do team building and corporate events! The tours will have you leaving Supercar Experiences with everlasting memories and a smile that never fades when you reminisce on it.
This is an experience we offer on the regular and we believe it is as a great introduction to the world of exotic cars. These private drives are a fantastic way to treat yourself or take your significant other on a pleasant shared driving experience.
We offer 30-minute test drives or 1-hour private drives. 30-min test drive, the route is built around lakeshore. The 1 hour private drive will present you with the ability to reach Halton hills and have access to some of our scenic tour locations with stunning forest drives and winding snake roads. It is definitely a must see! Best part? No deposit is required! We take care of the hassle, while you have all the fun.
If you are coming solo, we will sit passenger to guide you around the route. However, If there is a passenger coming with you; we will be in a lead car to take you around. Drivers must have a valid G2 license. Out-of-country licenses are also accepted. We are the only company that guarantees your supercar booking for a 30 minute drive or a 1 hour experience. What are you waiting for? Come drive a Lamborghini, Ferrari, Porsche, McLaren or Audi of your choosing!